Real Singing Telegrams UK's Mike The Minstrel's thoughts
When I think about the personalised songs that I write and perform for singing telegrams, full of personal information all about the person I am singing to, I often think is that piece of information going a little too far? In a lot of ways, I have to trust the people who give me the information, that they know the limits for that person. I am concious that I need to have a family orientated reputation, so I do sometimes clean things up a bit, so that I can put them on the website, ...
Read Full Post »
Real Singing Telegrams UK are going from strength to strength. Last month saw us establish our manchester office, and add quite a few new characters around the country.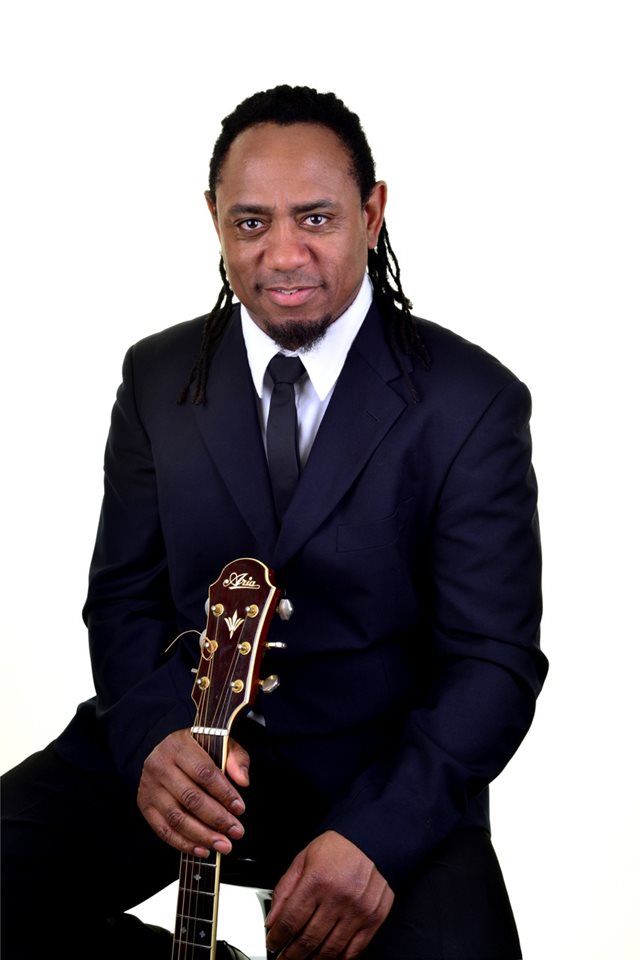 In London, we now have soulGrams, where our new Soul Singer Emil Starr, will travel anywhere in London and the home Counties to surprise your loved one. Not only that but we...
Read Full Post »